An Update on Market Central's COVID-19 Initiatives
Posted: Sep 23, 2020
When it comes to maintaining healthy homes and wellness while living in a bustling, central location, we're proud of our COVID-informed community here at Market Central. In fact, our new Resident Services Specialist, Alma, has been specifically tasked to assist the implementation of all our new COVID-19 initiatives and procedures!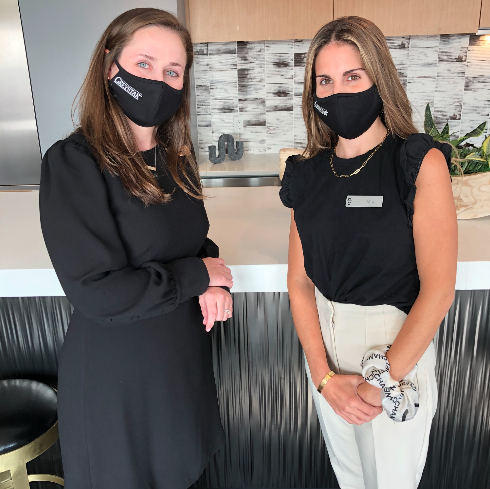 Now more than ever, reducing bacteria in shared spaces is incredibly important and we've installed a number of systems — like air purifiers, self-cleaning surfaces, sanitization stands, and shields — throughout our property. Masks are required to be worn at all times throughout our common areas and amenity spaces.
Each elevator is now equipped with the new Otis Cab Air Purifier, which uses bipolar ionization technology to generate millions of positive and negative ions to neutralize viruses, bacteria, and fungi in air droplets and on surfaces. Here's more about how these units work to continuously purify the air:

NanoSeptic stickers have been installed in elevators, entrance/exits, and all high-touchpoint areas to provide continuously self-cleaning surfaces. Powered by light, NanoSeptic surfaces work 24/7 by utilizing mineral nano-crystals which create a powerful oxidation reaction. (Added bonus: no poisons, heavy metals or chemicals are used, and nothing is released from the surface since the nano-crystals are molecularly bonded to the material.)
Sanitization stands complete with hand sanitizer dispensers and social distancing reminders are placed on every floor in all three buildings. As we promote a healthy environment for all residents and staff, we ask everyone to remain at a six-foot distance and limit elevator use to two people at a time.

Plexiglass shields have been installed in our fitness center, leasing office, and concierge desk. These barriers provide a way to reduce exposure while also allowing interaction between staff and residents with a layer of protection.

In addition, we've hired on-site cleaners to perform professional disinfectant cleaning procedures within all amenity spaces. Masks and gloves are worn by cleaning team members at all times and they use EPA disinfecting solutions on all high-touch surfaces including counter tops, tables, door handles, cabinet pulls, faucets, light switches, and outlets.
Each amenity space, plus elevators, lobbies, and mailrooms, are closed for a designated time period each day for a deep clean. All amenity spaces have dedicated fresh air filtration systems and sanitizer stations, and signage is placed to enforce social distancing.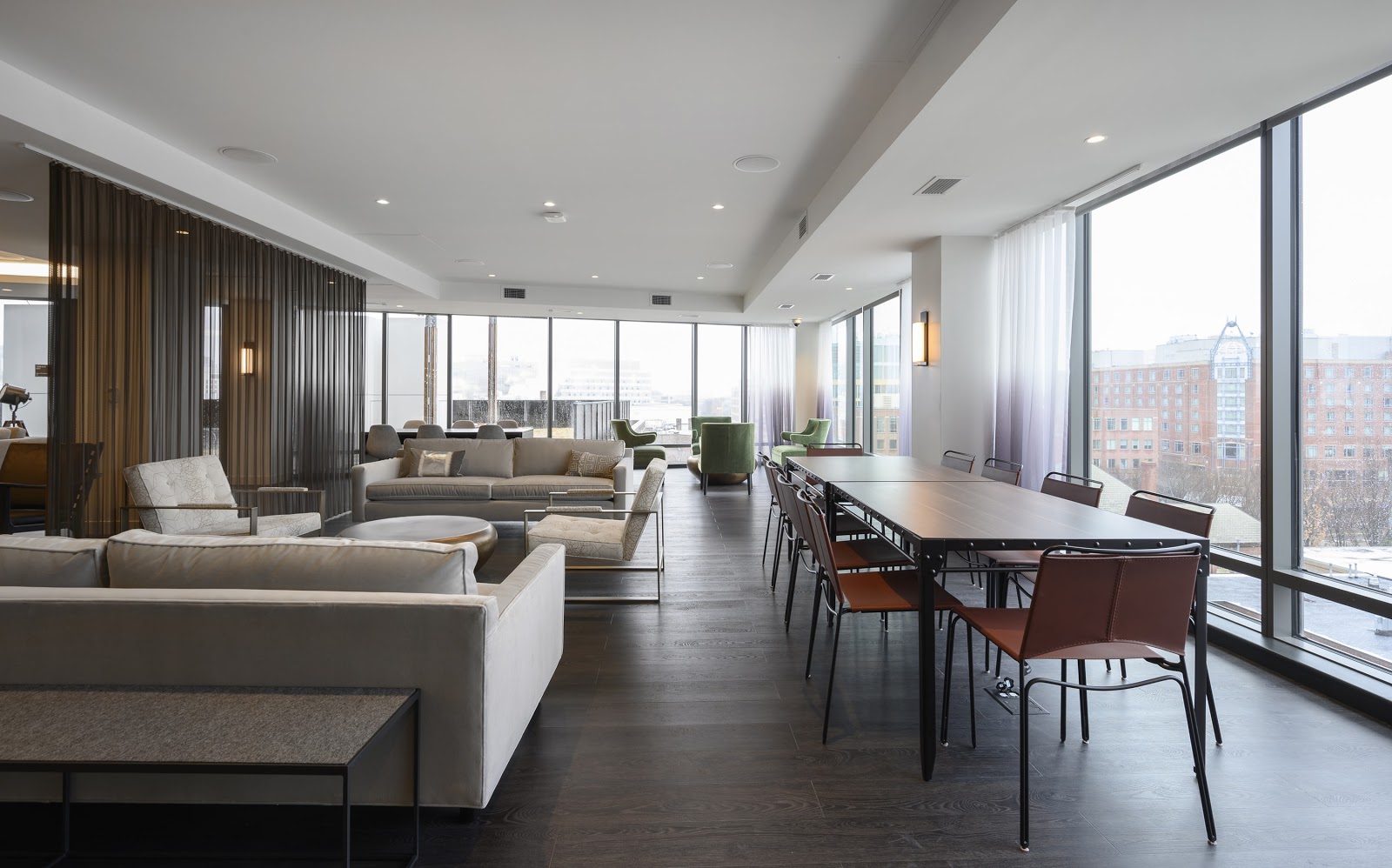 Providing a sense of inclusion and community is a priority here at Market Central, and although we're unable to gather residents for in-person events with current social distancing guidelines, we've implemented virtual events for residents to enjoy from the comfort and safety of their own home, while still offering facetime and fun. Learn more about these plans here.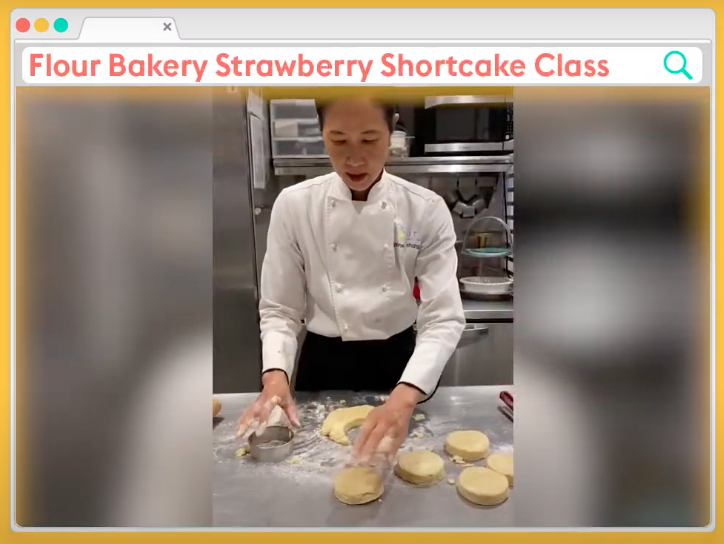 Want to join our community and live in one of Cambridge's most culture-rich neighborhoods? Schedule a socially distant in-person tour or make a virtual appointment today to learn more about how you can become a resident of Market Central!
Back to all posts