Explore the Central Square Arts Scene
Posted: Nov 25, 2020
Here at Market Central, we strive to expand our rich neighborhood and work to promote a sustained Central Square culture. This area is home to countless collectives, non-profits, city organizations, art shops, galleries, museums, and entertainment venues, and we're thrilled to be in the center of everything.
See below for points of interest list we've compiled — all within walking distance of one another, a day in the square can include stops at quite a few with some local food in between!

Shops
•Blick Art Materials
•Cheapo Records
•Arts And Craftsman Supply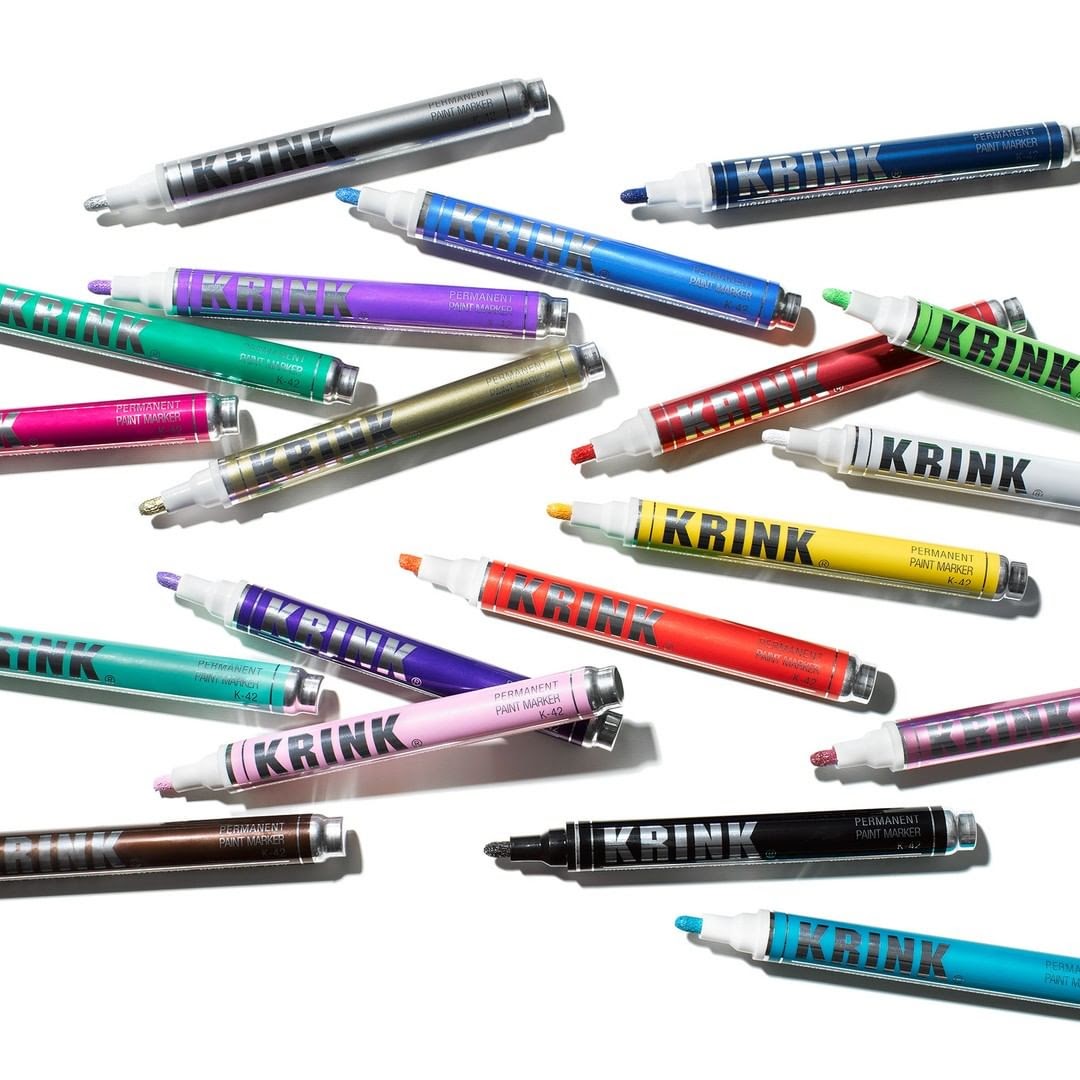 Entertainment
•Central Square Theater
•Starlight Square
•ImprovBoston
•Dance Complex
•The Phoenix Landing
•The Middle East (houses five music venues: The Middle East Upstairs & Downstairs, Sonia, Zuzu, and The Corner)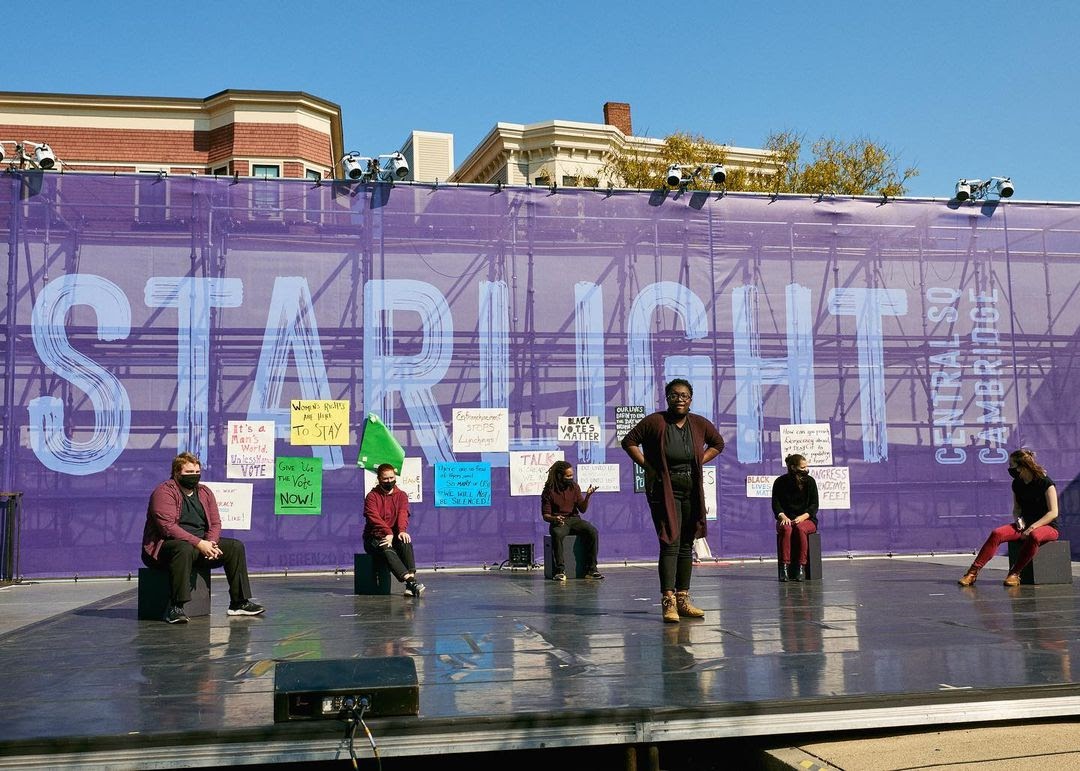 Visual Arts
•Starlight Square Public Art
•MIT Museum
•Graffiti Alley
•Speak Your Piece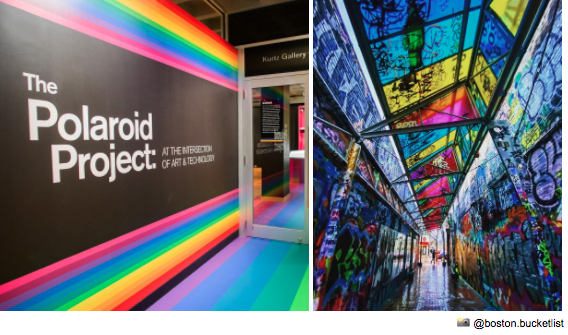 Organizations
•The Loop Lab
•Cambridge Community Television (CCTV)
•Cambridge Arts Council (nearby at 344 Broadway)

Be sure to visit websites for updates on opening & closings due to Covid-19, as well as virtual events and activities.
Want to join our community and live in one of Cambridge's most culture-rich neighborhoods? Schedule a socially distant in-person tour or make a virtual appointment today to learn more about how you can become a resident of Market Central. Now offering up to 2 months free on select brand new apartment homes!
Back to all posts