5 Events & Things To Do In Central Square This Summer
Posted: Jun 25, 2021
Entertainment is open, patios are bustling, and everyone is out and about! From food and drink to markets and shows, Central Square is back in action. Read on for a list of places to go and things to do in the square this summer.
Central Square Farmers Market
When: Mondays 12-6pm
Where: 76 Bishop Allen Drive
More info here.
Popportunity Pop-Up Shops
When: Saturdays & Sundays, 12-4pm
Where: 84 Bishop Allen Drive
More info here.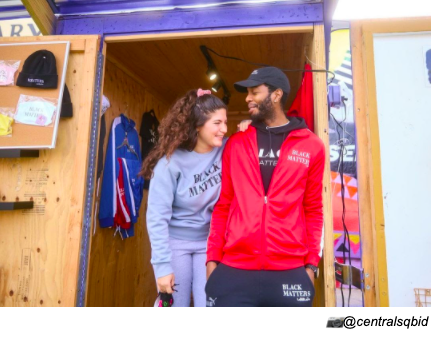 Outdoor Performances, Dance, & Yoga
When: All summer
Where: Starlight Square
More info here.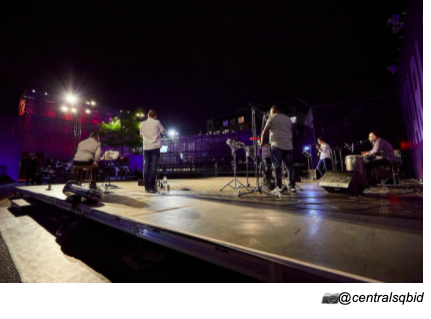 #Euro2021 & #CopaAmerica Viewing (Day), Live DJs (Night)
When: Daily
Where: The Phoenix Landing
More info here.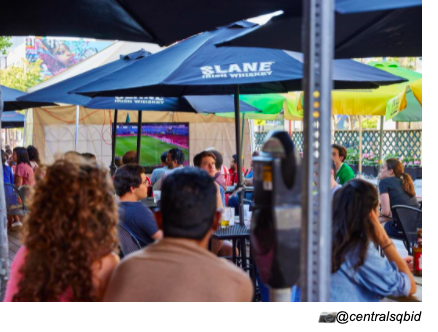 Al Fresco Dining Along Mass Ave
When: Daily
Where: Various restaurants and cafes down Mass Ave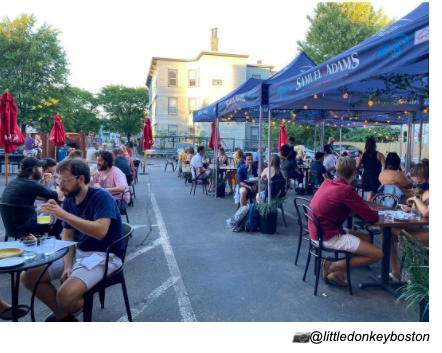 Want to join our community and live in one of Cambridge's most culture-rich neighborhoods? Schedule a socially distant in-person tour or make a virtual appointment today to learn more about how you can become a resident of Market Central. Ask about our current leasing special on select brand new apartment homes!
Back to all posts