2020 Recap: Events and Happenings at Market Central
Posted: Dec 30, 2020
Here at Market Central, we pride ourselves on providing our residents with a sense of inclusion and community. One of our most entertaining, interactive ways of doing so is through event programming!
The year began with in-person gatherings and workshops, and soon switched gears as we adapted to a new format of virtual, socially-distanced, and Grab & Go activities for residents to enjoy from the comfort and safety of their own home, while still offering facetime and fun.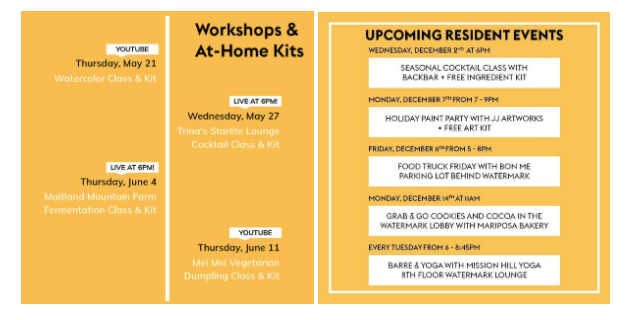 We were so proud when Boston.com Real Estate recognized us as one of the leaders in producing fun and engaging events to keep our community connected! (Read the article here.)

Virtual events usually involve a craft, cooking, or cocktail class hosted via Zoom for which residents receive kits with everything they need to follow along. Recent classes have covered homemade Oreos from Flour Bakery (yum!), flower arrangements with Kendall Flower Shop, pad thai making with The Mad Monkfish, paint parties, and wine tastings.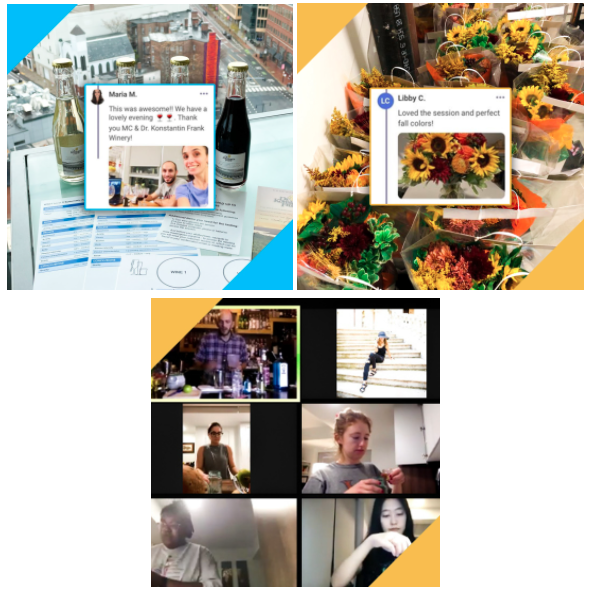 Socially-distanced happenings have included weekly fitness classes and Food Truck Fridays with some of our favorite local eateries like Bon Me and Chicken & Rice Guys.
Our Grab & Go's have offered everything from local eats (ice cream and donuts on the terrace; breakfast, cocoa, and cookies in the lobby) to holiday treat bags delivered to individual units.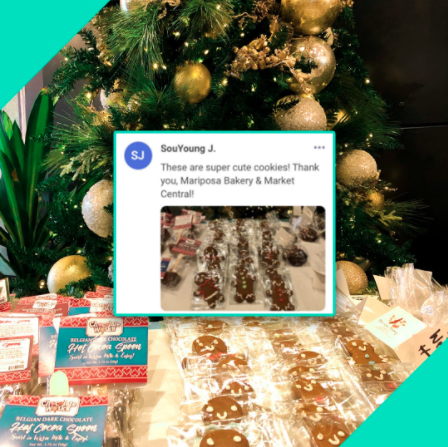 Another benefit we implemented this year is a Perks Program through which residents receive exclusive discounts at local businesses in and around Central Square! From food to fitness, and a few things in between, there are plenty of different participating members. Learn more here!
As 2021 approaches, we're following a health & wellness theme for the new year with Grab & Go treats from Mother Juice, a virtual soap making class, socially-distanced barre and yoga, and more food trucks — all in January alone!
Want to join our community and live in one of Cambridge's most culture-rich neighborhoods? Schedule a socially distant in-person tour or make a virtual appointment today to learn more about how you can become a resident of Market Central. Now offering up to 1.5 months free on select brand new apartment homes for January 2021 move-ins!
Back to all posts