How Market Central Found Its Home in Central Square
Posted: Jun 01, 2020
When it comes to Cambridge, Central Square, which serves as the city's downtown district, is one of its most in-demand neighborhoods. But how did Market Central find its home here? Here's a history of how our community came to be, as well as how the Central Square neighborhood you know and love today.

To start, a brief overview of the Central Square neighborhood. Central is one of the five main Squares of Cambridge (the others being Harvard, Porter, Inman and Kendall), and is situated along the MBTA's Red Line at the intersection of the Cambridgeport, The Port, Riverside and Mid-Cambridge neighborhoods. The charms of this diverse and vibrant neighborhood include a wide array of eateries covering global cuisine, its artistic community (ranging from public murals to theatre), its local retailers and lively nightlife, which along with its large number of cultural events, led to the Mass Cultural Council designating it as an official Cultural District in 2012. Located between the tech hub of Kendall Square and the academic enclaves of Harvard and MIT, it's a neighborhood buzzing with young professionals, students and families. So how did Market Central end up there? While the Square has long been home to a bustling community of residents and business, the southern portion of the neighborhood around the Osborn Triangle also contained industrial areas and lots. As time went on, and industry left the area, the opportunity to revitalize these former industrial spaces became clear, and Twining Properties launched its project to transform some of these spaces into rental housing, without displacing any existing residents, and providing 20% affordable apartments for low-to-middle income families.

In November 2017 at the intersection of Massachusetts Avenue and Main Street, ground was broken at Market Central, with the plan of creating 308 new apartments across three distinct buildings: high-rise tower Watermark Central, four story boutique-style living Union House, and six story communally-minded Link. This vision was recently achieved, with all three buildings officially open for residents as of January 2020. Plazas, trees and landscaping will be completed this summer. With its dozen retail spaces available on the ground level, the mixed-use development is also adding to the Central Square's eclectic collection of small shops and restaurants, with tenants including Jaho Coffee Roaster & Wine Bar and Muku Ramen. All of this combined with a new pedestrian walkway and public art — Market Central is creating a new place to live, shop and dine, right at the entrance to Central Square.

If this all sounds like someplace you would like to call home, then you're in luck: Market Central is currently leasing. Whether you're looking for the dramatic Boston skyline views, a quieter more neighborhood-type feel, or a curated communal atmosphere, schedule your virtual appointment or take a 360° virtual tour today to learn more about joining our community! Also, if you're curious and want a glimpse at what Central Square has looked like over the years, check out our slideshow of the area below!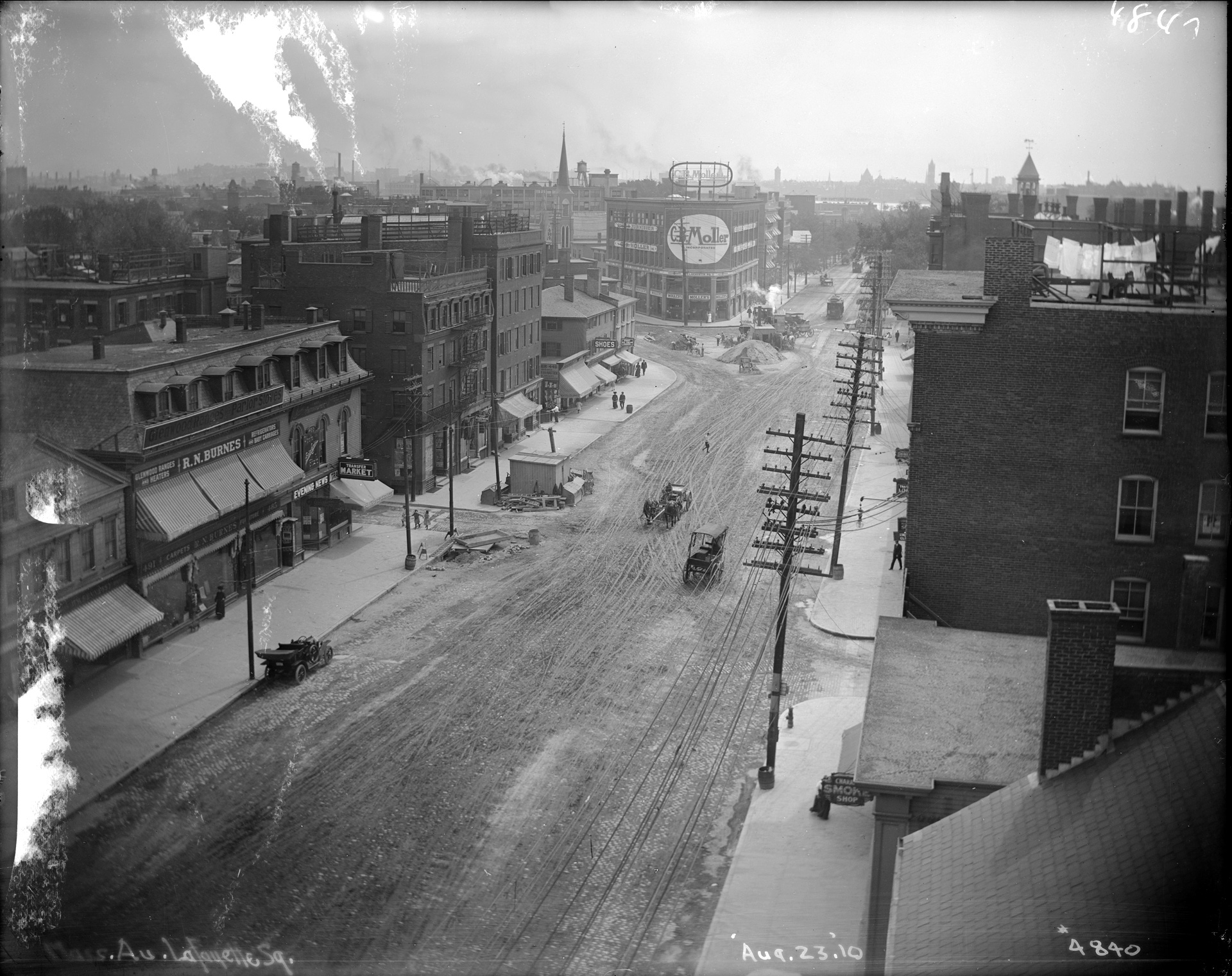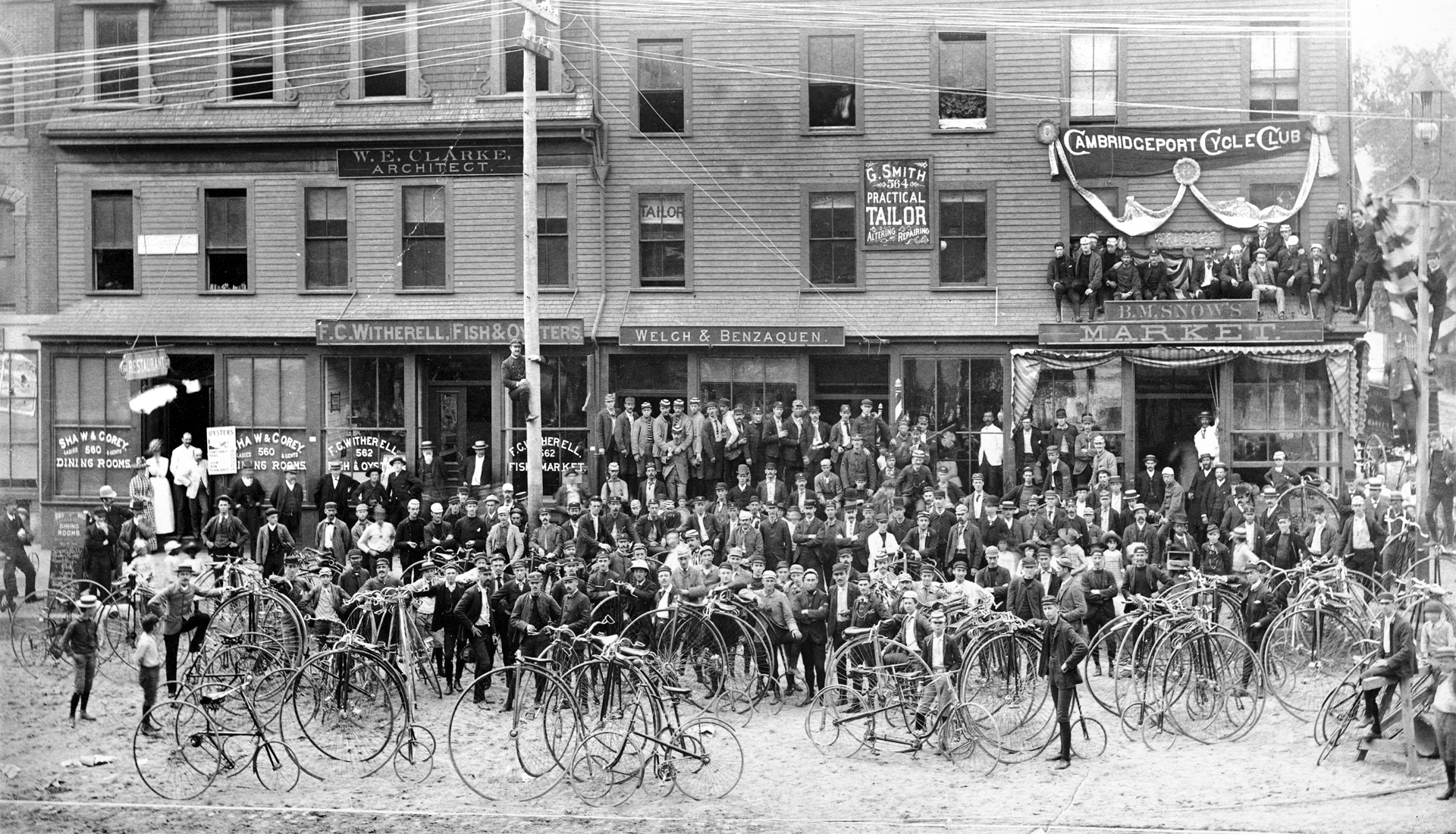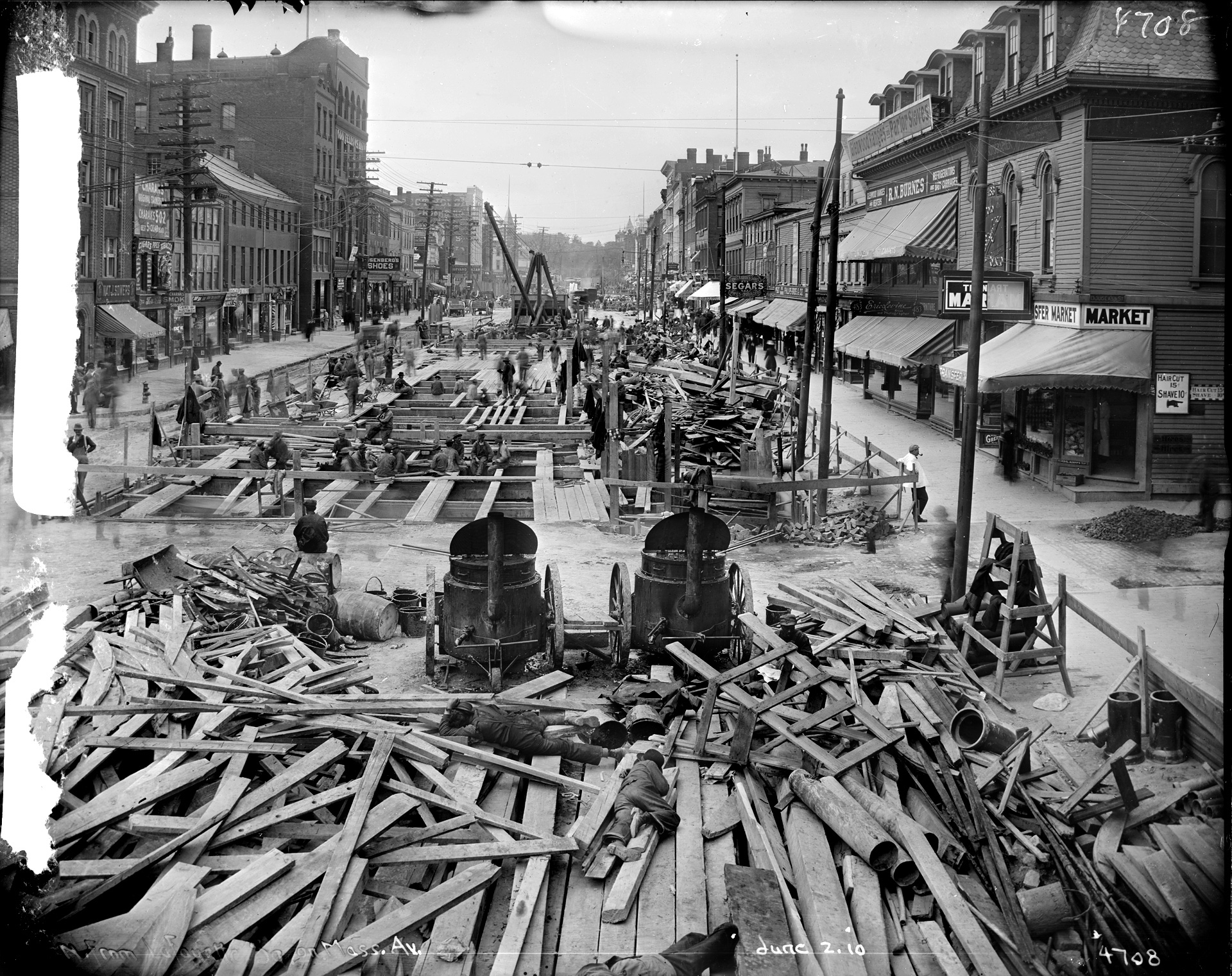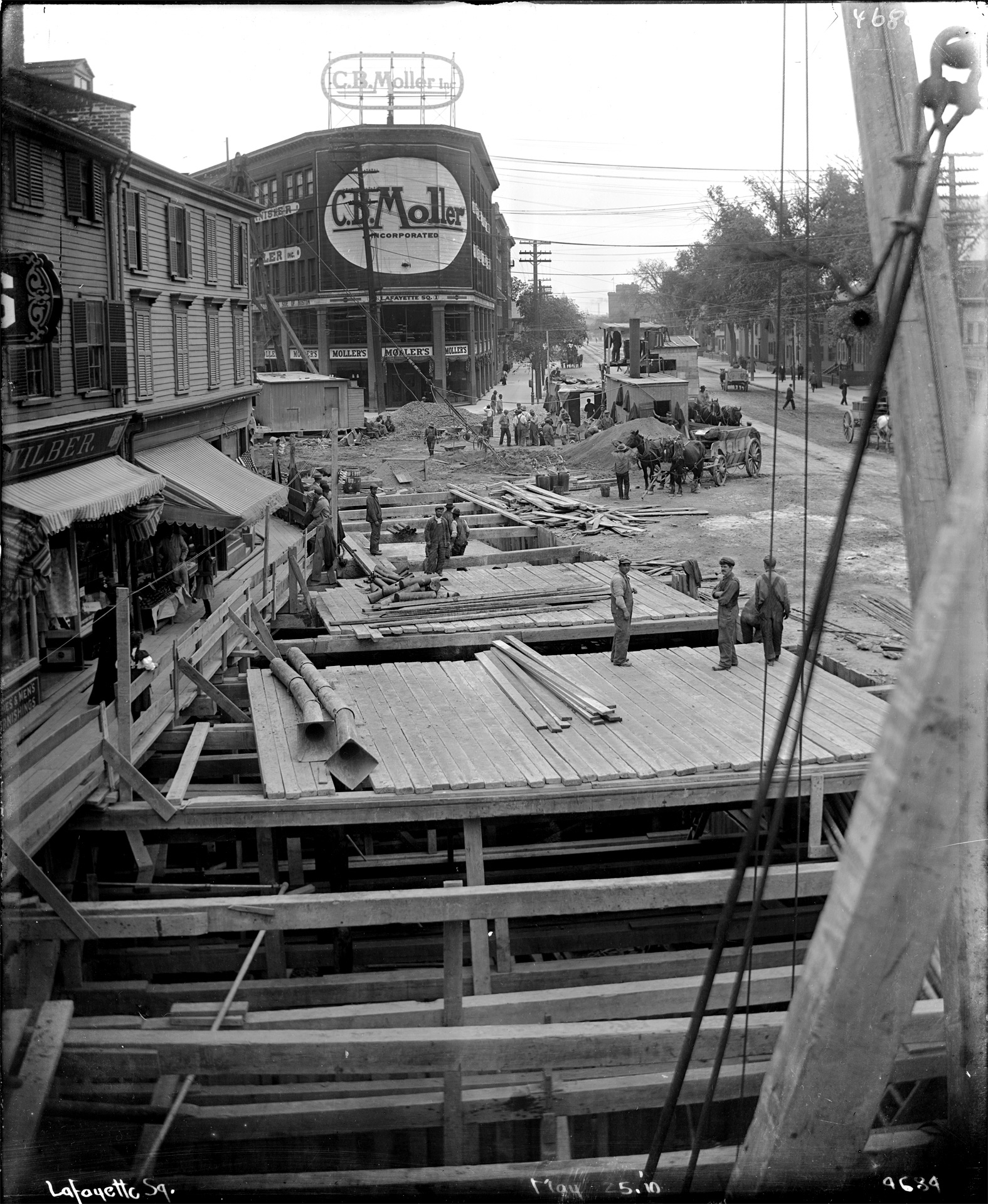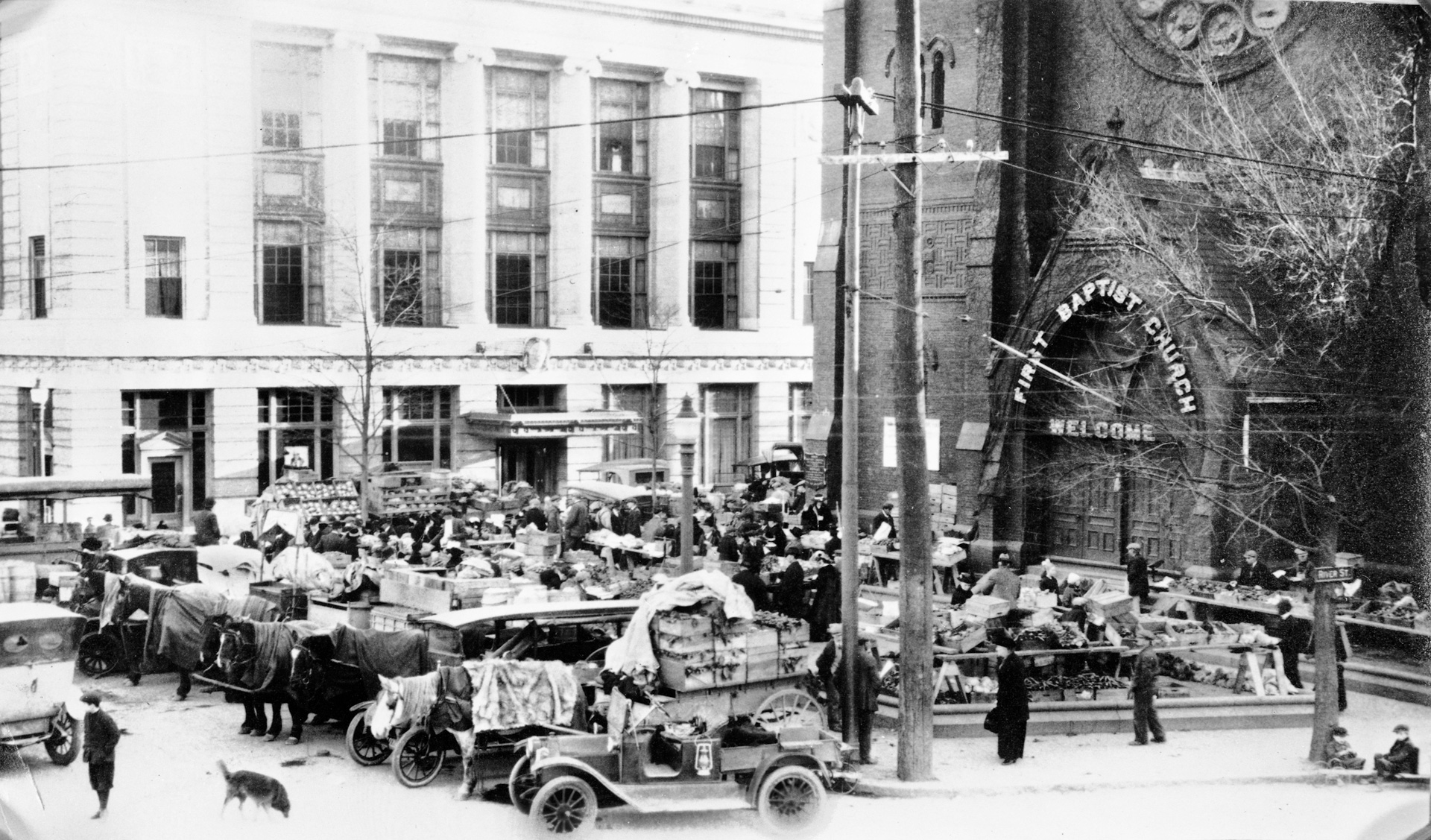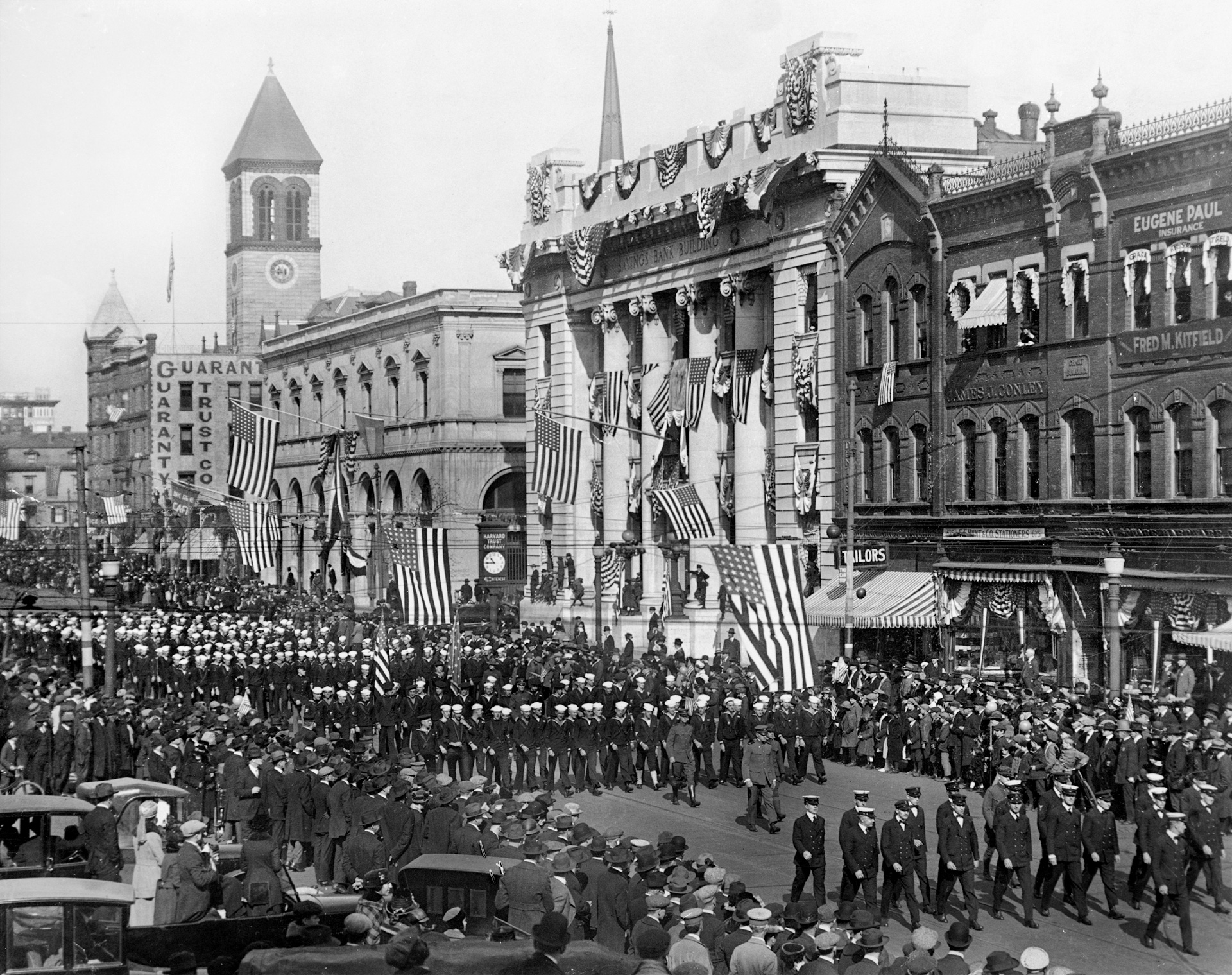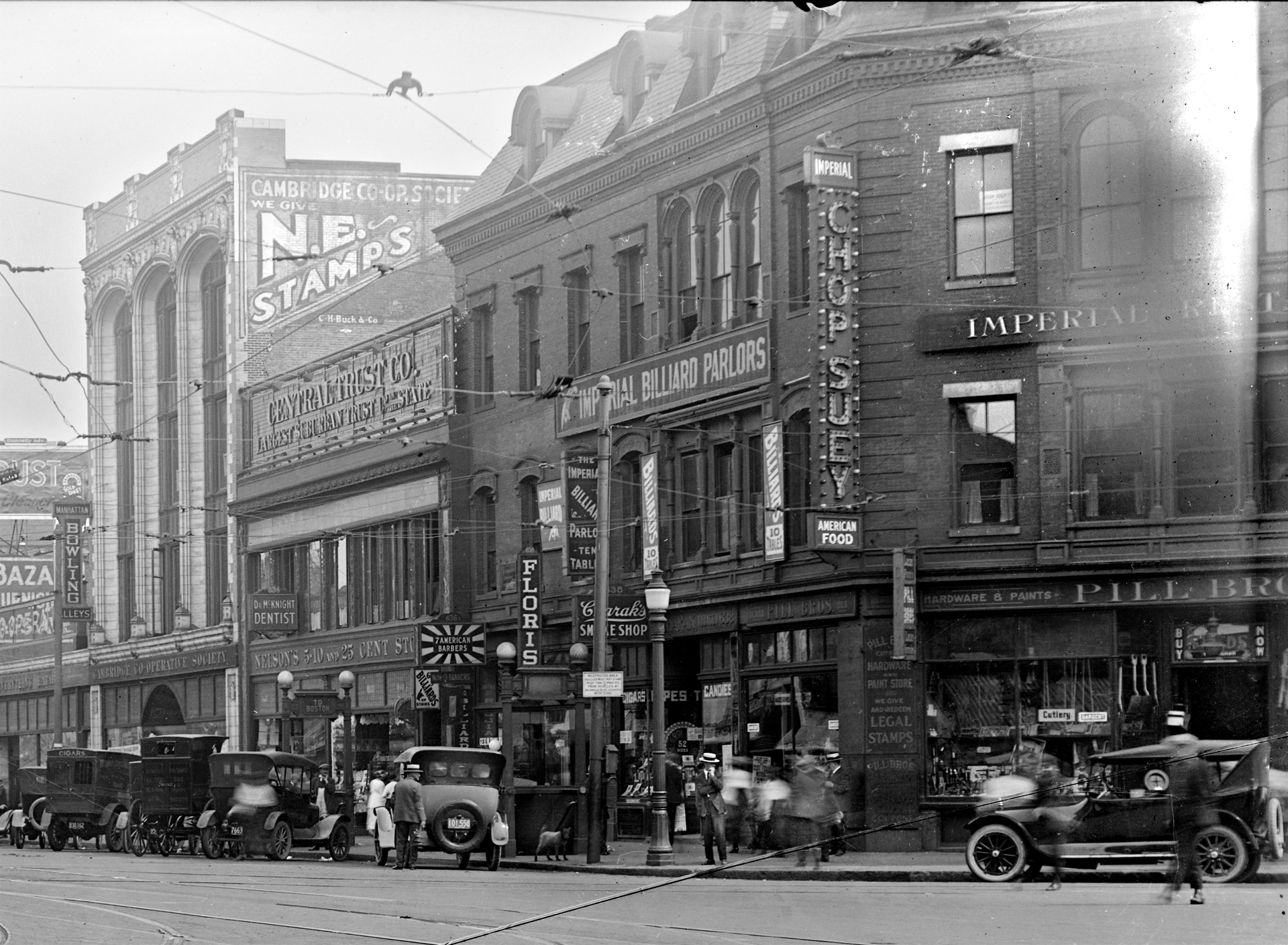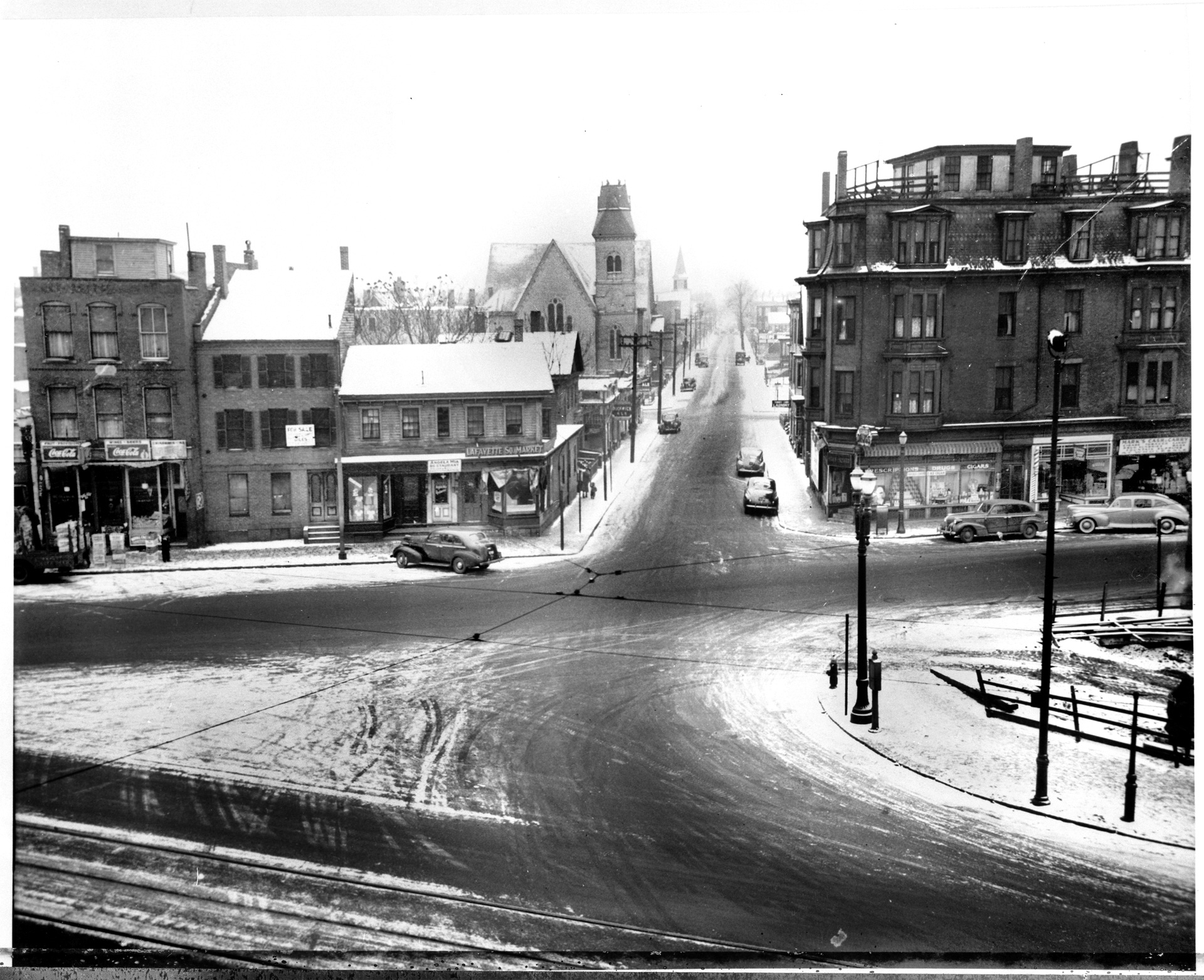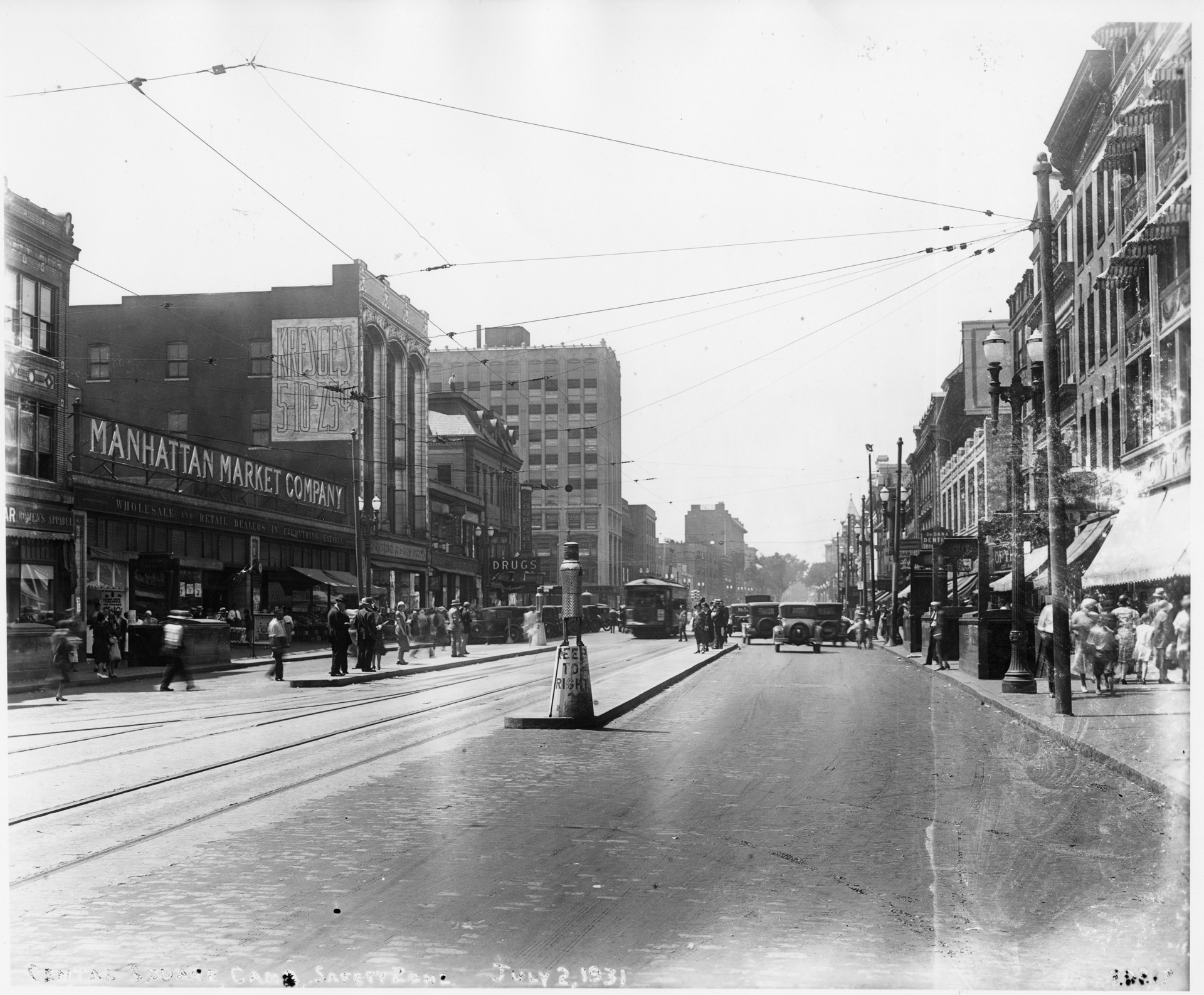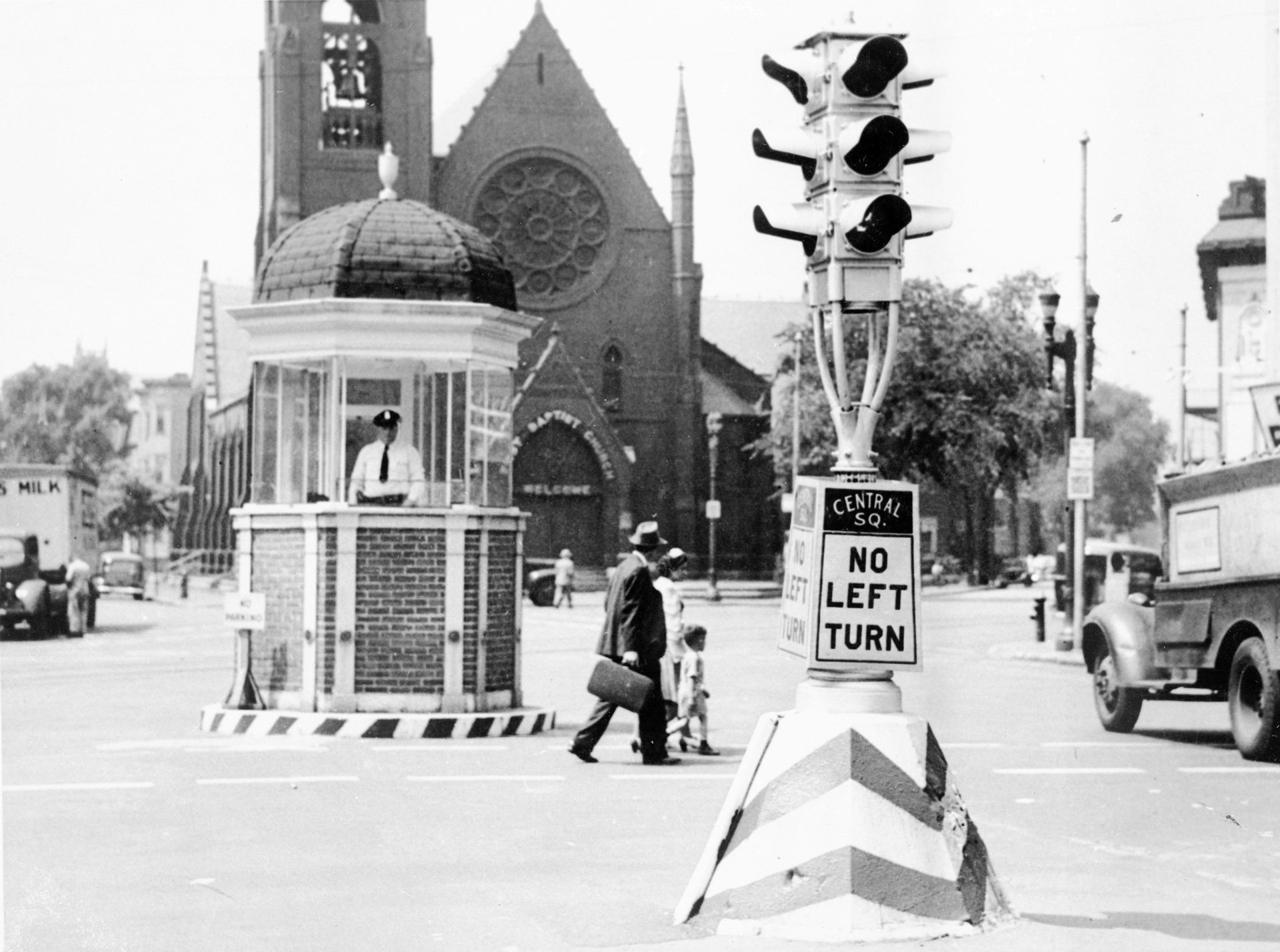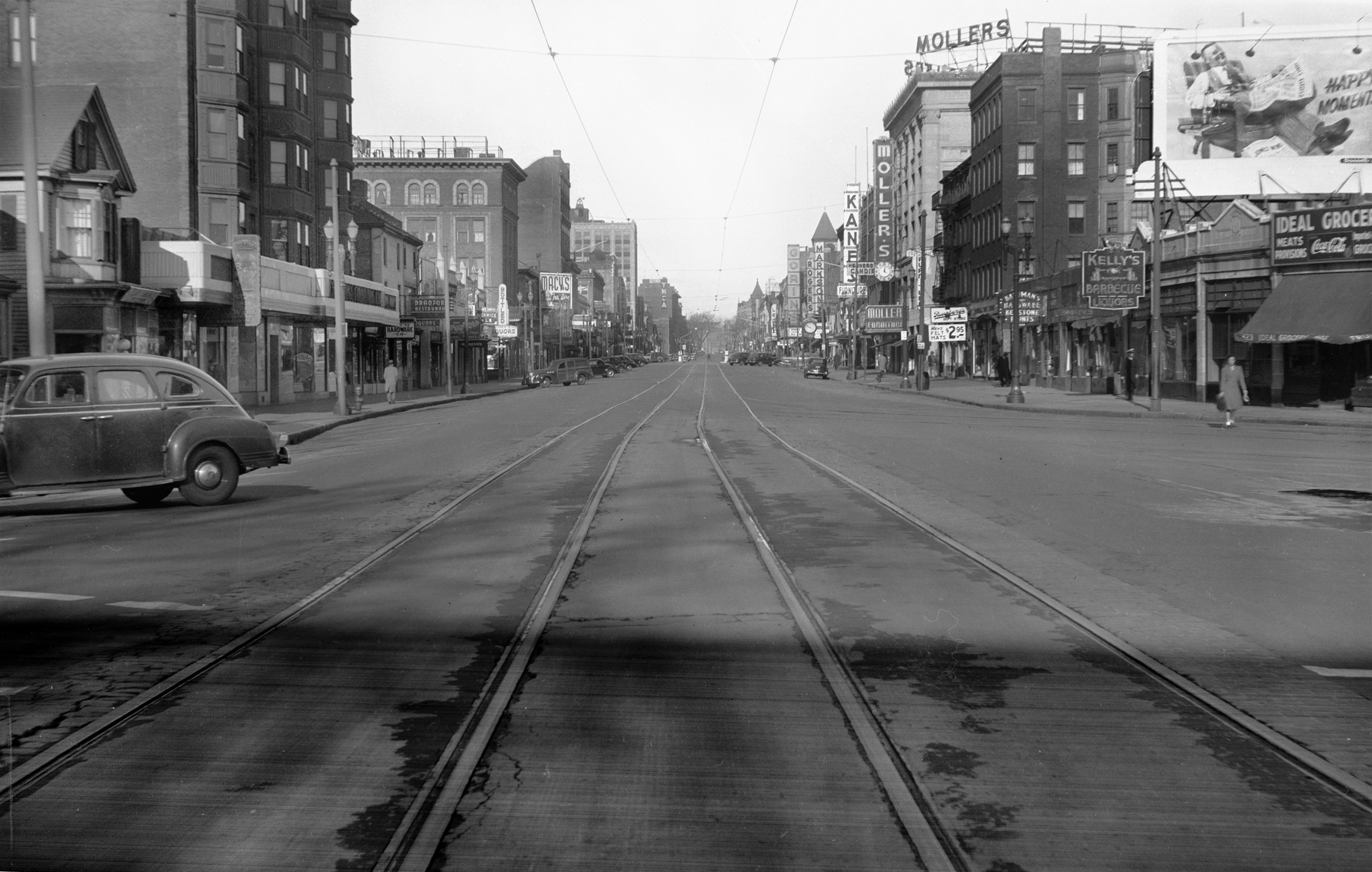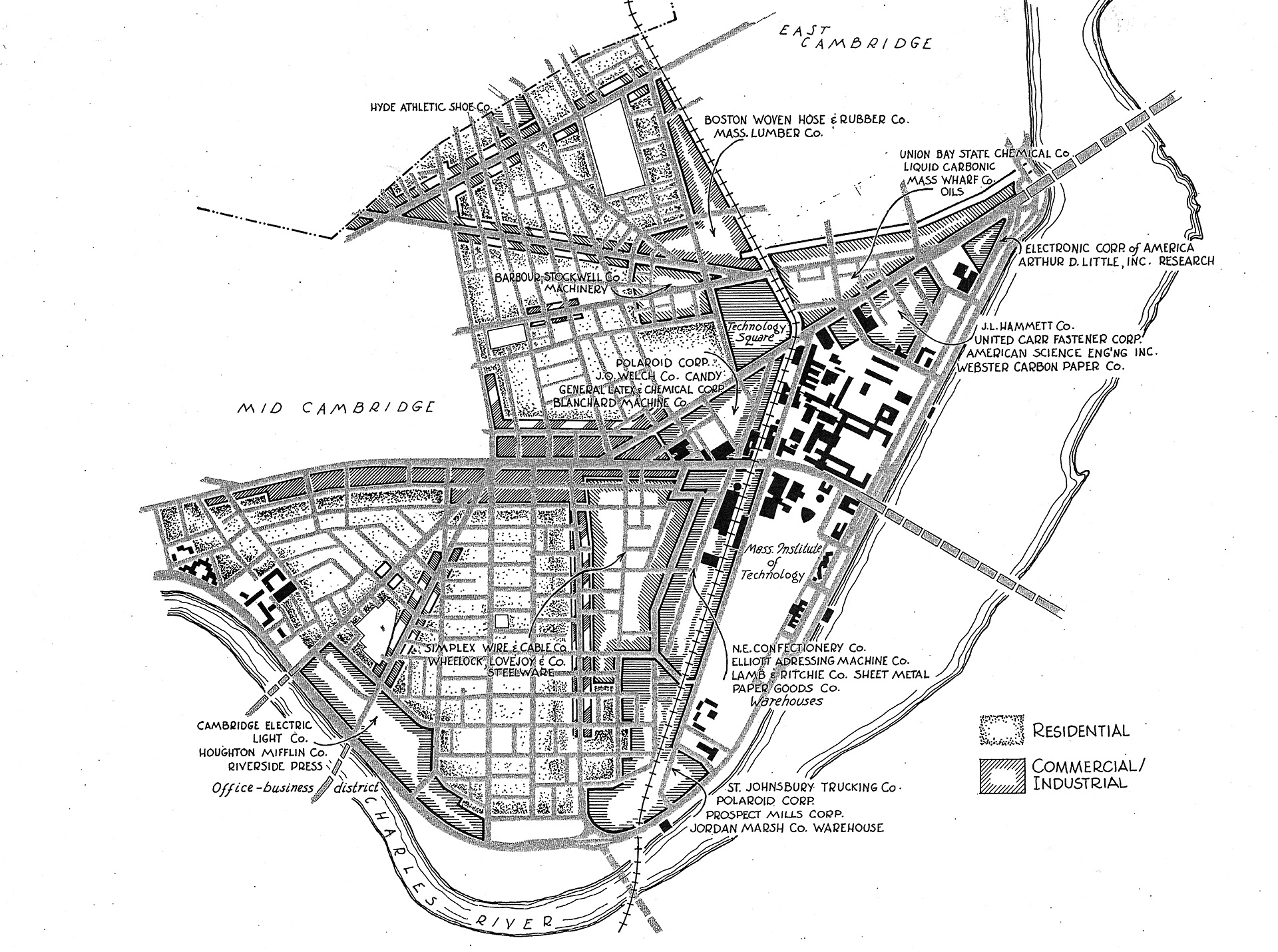 Back to all posts